Anouncement:
The Town of Scottsville, VA has created an online survey to seek input from the community about updates to its Comprehensive Plan. By Commonwealth of Virginia mandate, each jurisdiction shall update its Comprehensive Plan at least every five years. Your answers are anonymous and will help to shape Scottsville's planning up to 20 years into the future. Scan the QR code below with your smartphone or type the survey address into your browser.
Welcome to Scottsville Community Chamber of Commerce
Making History Yesterday, Today and Tomorrow!
Uniquely situated along the James River, our small town has a pretty cool past. Join us as we continue building an exciting future!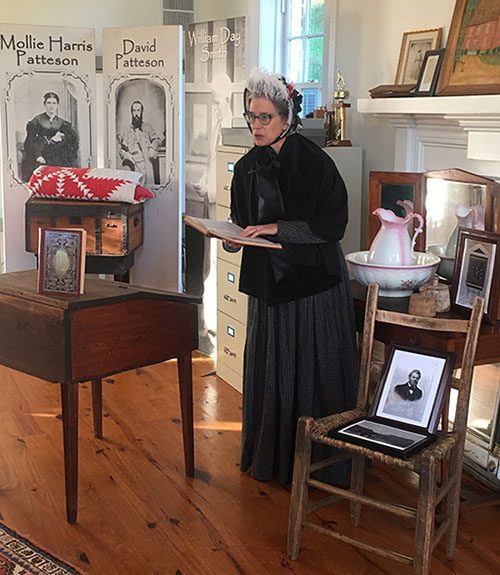 Little town, big fun! Learn more about the cultural and outdoor activities to enjoy in our neighborhood. 
The Scottsville Community Chamber of Commerce